WHO WE ARE

Teamsters District Council 4 is made up of hard-working men and women throughout the state of Illinois and Indiana, we are an affiliation of members of Local 458M and Local 568M. Our members are diverse and traditional in the Graphic Industry, we represent from Garment Stitchers to Newspaper Pressman our strength is found in our diversity in our trade!

Teamsters District Council 4 represents its members through our Local Union Officers, Local Union Stewards, and Local Executive Boards. Our Union has been active for over 100 years in the Chicagoland area and we are proud of our history and knowledge in the Graphic Industry. Having the International Brotherhood of Teamsters behind us we work to negotiate the best contracts possible and to provide the strongest day-to-day union representation for our members.
| | | |
| --- | --- | --- |
| | | |
| | | |
| | | |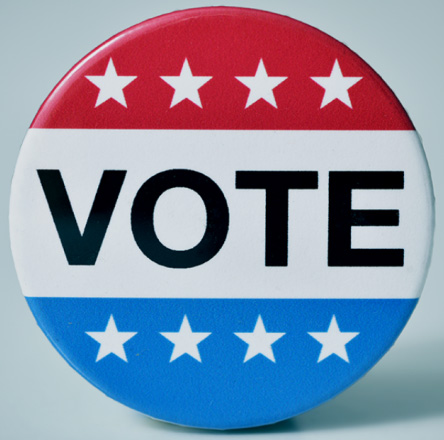 GCC/IBT General Board Central Region Ballots were placed in the mail February 19, 2020.
Ballots will need to be returned in the business reply envelope, so they are received by 8:30 a.m. on March 25, 2020. (Official Ballot Instructions attached)
If you have not received your ballot please contact the local office at 630.668.4337.
It is important for all members to exercise his or her right to vote in this election.
Please see attached documents which states the elections procedures and rules.
Download:

Official ballot Instructions.pdf ,

Election Rules.pdf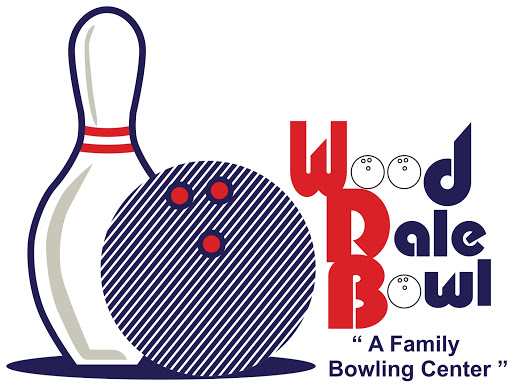 Have you entered your team yet? We are happy to announce we only have 7 spots left to enter the tournament this year.
Cost: $30.00 - per bowler / $150.00 - (5) person team (2) Non Union per team
Cost includes: (3) Games, Shoes (2) Drinks, Raffle entry per Bowler
This event will be on March 15th start time is at 2:00 p.m. at Wood Dale Bowl located at 155 W Irving Park Rd. in Wood Dale Illinois
Please mail, or drop off your bowling entry form as soon as possible (please see attached form).
Download:

Canary 2020 Entry Form.pdf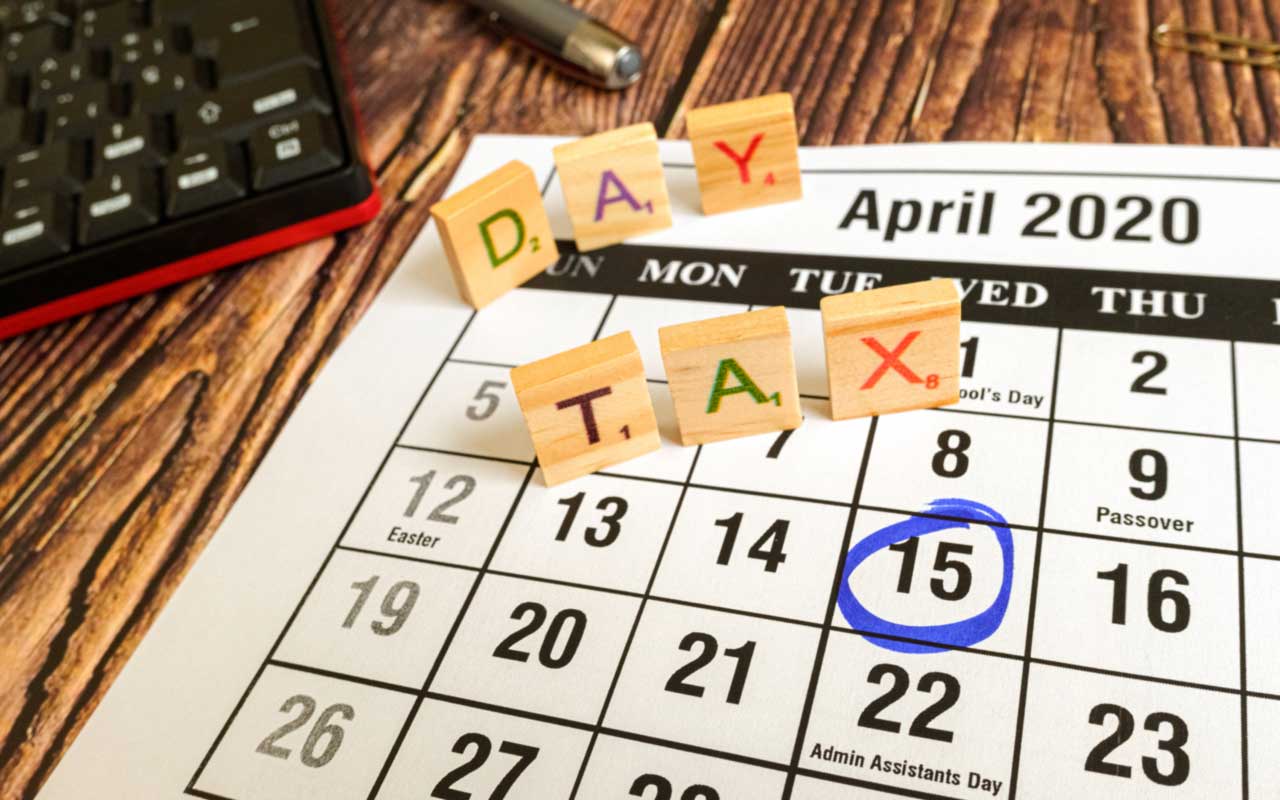 The following are simple reminders for Tax purposes:
1. Dues are NO LONGER deductible.
2. Local 458M does not mail out any tax forms regarding pension plans, if you have not received your 1099-R, please contact the pension fund directly.
Please see below for contact information:
Teamster Member Retirement Plan (ILPF): 630.752.8400
National Pension Fund: 630.871.7733
Graphic Arts Joint Pension Trust: 202.508.6670
Employer Retirement Fund: 800.322.1489
If you are not sure what pension fund you receive your benefits from we recommend looking at your bank statements.
Benefits of being Union Member don't stop at the shop!
Many of our Union Members attend College to improve their knowledge in the trade or to just simply reach an educational goal or maybe they have kids that are thinking of attending college.
Many Teamster-friendly organizations are now accepting applications for post-secondary scholarships, including the James R. Hoffa Memorial Scholarship Fund, Chicago Federation of Labor, and Union Plus Scholarship Program, to name just a few.
Also, did you know there are some institutions that offer College Tuition Discounts for Teamster Members. If you are interested to see if you the list of schools that are part of this program please click on the following link http://www.applyists.com/tuition-discount-network/.
Every year the Trustee's meet to discuss cost and benefits. We are happy to inform the members that the cost for our Health & Welfare will not increase for Local 458M Members or for the Employers for 2020.
Even though costs have not increased our Benefits have been improved.
We have added MdLive Services, which allows members to talk to a board-certified doctor 24/7 through online video (MDLive.com/bcbsil) or phone (888-676-4204).
The board has also increased the Visa Gift Card amount to $200 for all Health and Welfare members who take advantage of the Health Dynamics Program. This program has saved members lives by detecting life threatening illnesses early. The Trustee's s have also changed the requirements of this benefit, so our members are allowed to go to their primary doctor for these tests. If the member goes to their primary, they will need to complete the required form which is attached.
Download:

Health Dynamics Form - Personal Doctor.pdf
MEMBER INFORMATION

This service is offered to the members who are part of the Union's Health & Welfare Program.

The GCC/IBT District Council 4 Health & Welfare Fund encourages eligible members and their spouse to participate in our annual Preventive Care Exam program.

Each participant will receive a $200 Gift Card, provided by your Health Fund!

Appointment slots are available for you now – and the exam is covered at 100%!

See the video above to learn more about our new Preventive Care Program.

To make an appointment, call Health Dynamics at 414-443-0200 (option 5) – or use the Locations Link below to find the examination site that suits you best and call them directly.

---

UNION DISCOUNT PROGRAMS

As a Union Member you are elgible for services at a discounted rate, Scholarships and much more to view what benefits you are eligible for please click on the following link: https://www.unionplus.org/
LABOR RADIO

The Leslie Marshall Show: A nationally-syndicated radio show hosted by Leslie Marshall. Her show frequently highlights issues of concern to unions and working families across the country.

The Union Edge Show: hosted by Charles Showalter, this daily show based in Pittsburgh and available on-line features topics that are important to the middle class and members of labor unions.

Workers Independent News: a national radio show based in Madison, Wisconsin, the site of one of the largest civil actions against a state governor, this daily program recently featured Jim Hoffa, Teamsters General President, in an interview discussing the political landscape.