Looking for a Job?
Need a Job?
Fort Dearborn located in Niles, Illinois is looking for people to work in their Bindery Department the following are the jobs currently open:
(1) Sheeter Backman

(2) General Workers/packers

(1) Jogger

(1) Bander Operator

(1) Sheeter Operator
If you are interested please contact Evelyn Vasquez, Human Resources at Fort Dearborn at 847-588-5888 or via email at evasquez@fortdearborn.com .
SG 360 Is Looking for Good Help!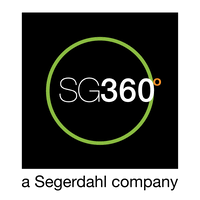 SG 360 is currently looking for workers for the following positions:
General Workers

Shipping & Receiving

Baler Department
If you wish to discuss the above employment opportunities, please contact DC 4 President Kurt Reissenweber at the Union Hall his direct phone line is (630) 480-8972.
Page Last Updated: Jul 02, 2019 (06:23:00)